The Egham Residents' Association supports the concept of 'Our Egham, Our Future' and encourages active participation by Egham residents on issues that affect the future of our town. ERA has approximately 500 members, all of whom live locally in Egham.
By joining the ERA you will give our committee a louder voice at the various forums we attend. This is especially significant in the light of the importance of current local issues, such as Hanson's long-running gravel-raising application, preservation of Egham High Street pedestrianisation & the upcoming Egham Town Centre Strategy Review.
Join ERA today! You can either choose to be a 'silent' member or actively participate in a range of activities managed by the ERA Committee.
Current annual fees are :    Standard   £6    Senior Citizen (65+)   £4.00
In addition, you can apply for memberships for other people in your household at the concessionary rate of £4.00 per person.
What is your membership fee used for?
Newsletter production, rental for premises for monthly Committee meetings and the AGM, contributions to community events and campaigning costs for local Independent (Runnymede Independent Residents Group) Councillors.
To join the ERA click below to read, enter and download a membership form for signing and forwarding to the membership secretary.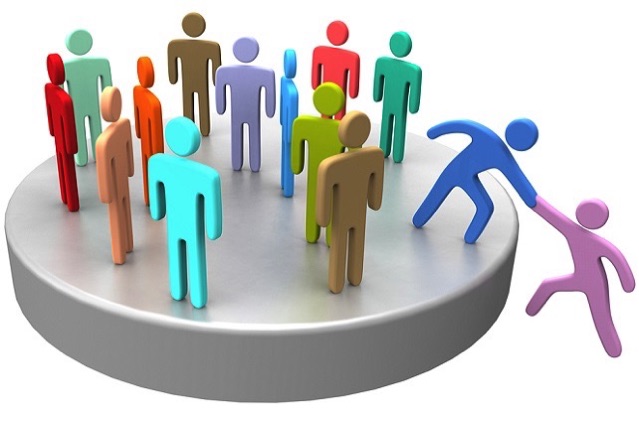 We are investigating online membership and payment via PayPal but as it takes time to set up I have made it easier to get access to the current membership form, which you can download, complete and send back to Glenda Thisdell with a cheque. Her details are on the form.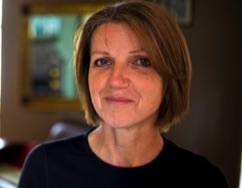 Membership Secretary: Glenda Thisdell
Telephone: 07905 917440