The Egham Residents' Association supports the concept of 'Our Egham, Our Future' and encourages active participation by Egham residents on issues that affect the future of our town. ERA has approximately 500 members, all of whom live locally in Egham.
By joining the ERA you will give our committee a louder voice at the various forums we attend. This is especially significant in the light of the importance of current local issues, such as Hanson's long-running gravel-raising application, preservation of Egham High Street pedestrianisation & the upcoming Egham Town Centre Strategy Review.
Join ERA today! You can either choose to be a 'silent' member or actively participate in a range of activities managed by the ERA Committee.
Members enjoy exclusive benefits and access. Choose the membership level that's right for you.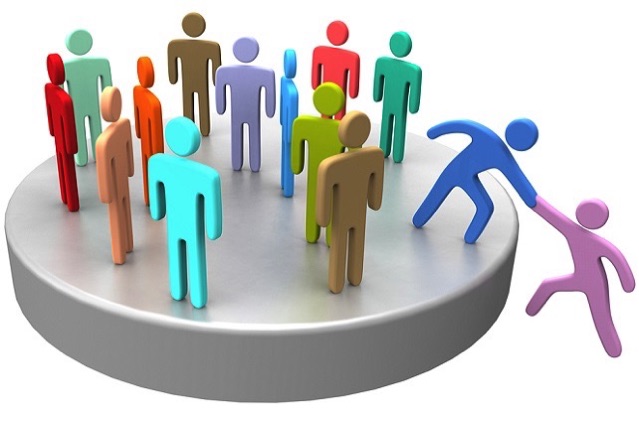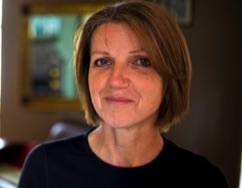 Membership Secretary: Glenda Thisdell
Telephone: 07905 917440
Current Membership Fees: 2022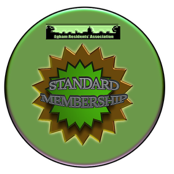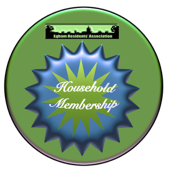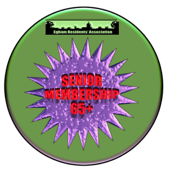 To join Egham Residents' Association (ERA), you can now pay online using square which is very easy to do, and is covered in more detail further down the page. If you would prefer to pay for membership by cheque in the traditional way of joining ERA, you can click on the Membership Form Button and complete the online form, or download it, complete it and send it back to Glenda Thisdell with a cheque. Her details are on the Committee page .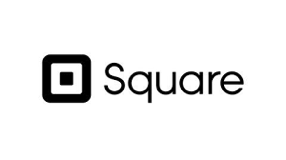 Joining / Renewing Egham Residents' Association Membership by online payment

If you are using the online payment form, please complete the form below including the name and email address for each person. Then complete the Address and Postcode for the individual, household or senior members. You will be able to select you chosen membership on SQUARE
IMPORTANT NOTICE!
THE ABOVE FORM MUST BE COMPLETED
BEFORE PAYING BY SQUARE!
To choose your level of membership and make an online payment please click on the square button, and you will be taken to the online portal.
Standard Membership - £ 7.50 (per individual member under 65)
Household membership £ 12.50 (This includes all household members of any age.)
Senior Citizen Membership (65+)   £ 5.00 (per person)
Before submitting the form please complete the reCAPTCHA, on the left of the form otherwise the form wont be submitted.
BEFORE GOING TO SQUARE PLEASE ENSURE YOU HAVE FILLED IN THE FORM BELOW REGARDLESS OF WHETHER YOU ARE A NEW MEMBER OR A RENEWING MEMBER!
IMPORTANT NOTICE BEFORE PROCEEDING!
PLEASE ENSURE THAT YOU LIVE IN THE EGHAM TOWN WARD BEFORE JOINING THE EGHAM RESIDENTS' ASSOCIATION. AN EASEY WAY TO CHECK IS TO FIND OUT WHERE YOUR CURRENT POLLING STATION IS WHEN VOTING. THERE ARE ONLY TWO POLLING STATIONS IN EGHAM WARD TO VOTE, THESE ARE THE BAND HALL IN WASPE FARM CARPARK, (OFF OF STATION ROAD, EGHAM, AND THE EGHAM CRICKET PAVILLION IN VICARGE ROAD.
IF YOU VOTE ANYWHERE ELSE WE CANT REPRESENT YOU. ALL OUR INDEPENDENT COUNCILLORS REPRESENT ALL RESIDENTS IN THE EGHAM TOWN WARD.