Name: GLENDA THISDELL
Position: MEMBERSHIP SECRETARY
Tel: 07905 91744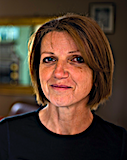 Name: ANEESH GUPTA
Position: TREASURER
Tel: 07915 612291
Name: ADRIAN SKELT
Position: SECRETARY & NEWSLETTER EDITOR
Tel: 07956 875329
Name: JULIAN RICHARDSON
Position: COMMITTEE MEMBER
Tel: 07927 661485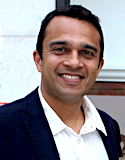 Elections for the Committee are held annually at the AGM in February, although anyone interested in joining can contact the Secretary at any time (& be voted in at a Committee meeting).
Committee meetings are held monthly (except for August & December) on a Tuesday evening at the United Church in the High Street.
MAKE A DIFFERENCE
JOIN OUR COMMITTEE
If you want to find out more about the ERA!
Contact our secretary, Mr Adrian Skelt.
Telephone Number: 07956 875329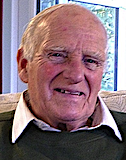 Name: JIM PEARCEY
Position: COMMITTEE MEMBER
Tel: 01784 432805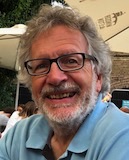 Name: CHRIS FISHER
Position: CHAIRMAN & PLANNING OFFICER
Tel: 07837 782012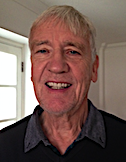 Name:
Position: WEBMASTER - VACANT
Tel:
Email:
Name: BRIGITTE KREUGER
Position: COMMITTEE MEMBER
Tel: 07887 891456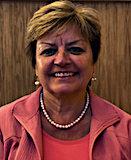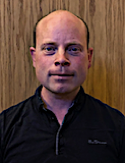 Name: IAN ROSTEGHIN
Position: COMMITTEE MEMBER
Tel: 07866 329249
Name: GRAHAM BASSETT
Position: VICE CHAIRMAN
Tel: 01784 479350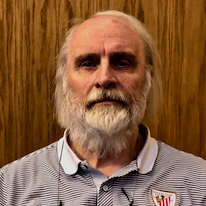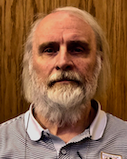 Name: BILL BESSANT
Position: COMMITTEE MEMBER
Tel: 07775 333396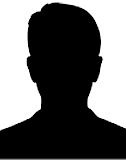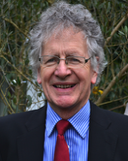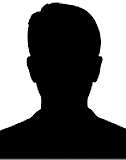 Name:
Position: FACEBOOK CO-ORDINATOR - VACANT
Tel:
Email: